Shrimps : Our main activity is shrimps importer. We supply Penaeus vannamei, Panaeus monodon and Ploeticus muelleri, in many types HOSO (Head On Shell On), HLSO(Headless Shell On), PD(Peeled and Deveined), PUD(peeled Undeveined) & PTO(Peeled Tail On).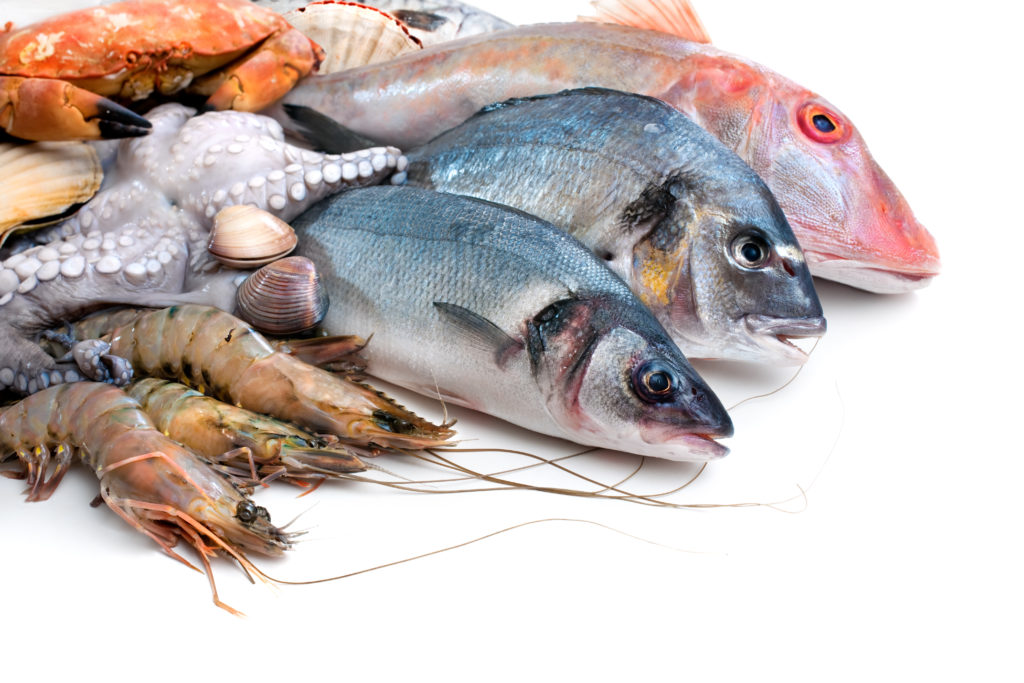 Fish : Our main fish products fishing from Caspian, Persian Gulf and Oman seas. Cuttlefish , Ribbon fish, Hake, Salmon and Tuna are in our basket. We have Husu Husu and Siberian sturgeon (Acipenser baerii ) from Caspian sea too.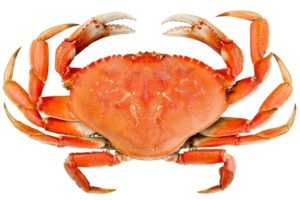 Crab: Our crabs are from Persian Gulf and Oman seas. They are Bleu and Brown wilds carbs. As the water of Persian Gulf is very warm and salty, our carbs are very tasty and delicious.